Choosing Between the Most Common Types of Grasses for Your Yard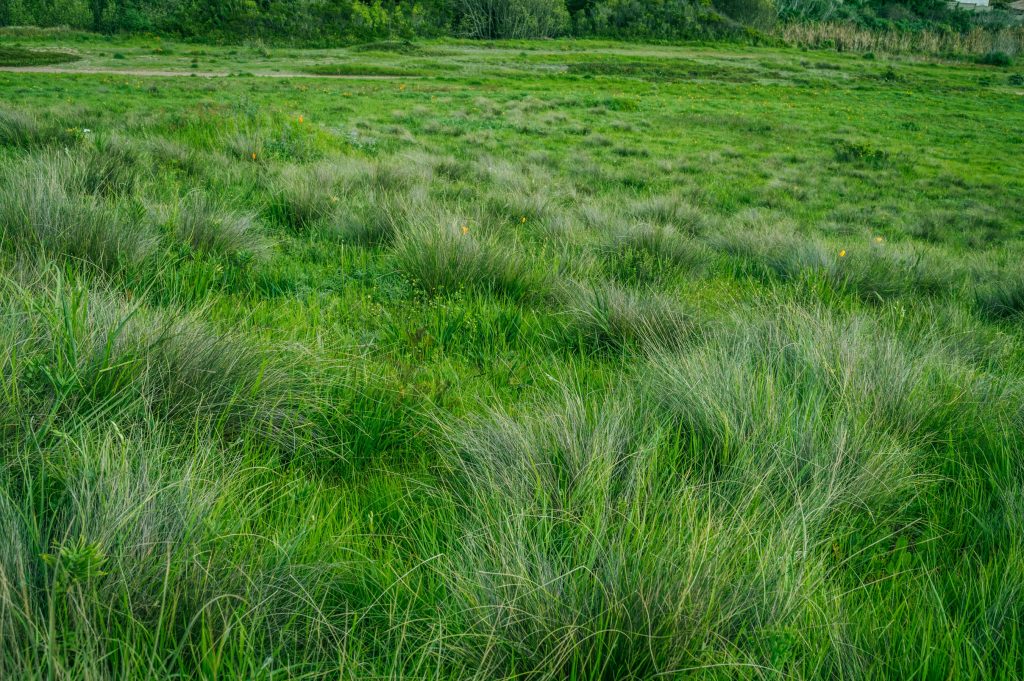 Did you know that there are many types of grass? Depending on where you live in America and what the climate is like, you will probably have a different type of grass than people in other states. Fortunately, because there are so many different types, you can maintain a healthy, green, and lush lawn no matter where you live.
As a general rule of thumb, cool season grasses are able to thrive best in places where the winter months are hold and wet and where the summers our hot and dry. On the other hand, warm season grasses grow best when the winters are rather mild and the summer is hot, no matter if it's dry or humid. The most common types of grasses in America include:
Kentucky bluegrass

Wheat grass

Bahia grass

Bermuda grass

Centipede grass

Zoysia grass

Carpet grass

Fescue grass

Rye grass

Bent grass
Knowing all of the different types, you should probably explore the options in more depth when determining which grass is right for your yard. If you are aiming to have the coveted perfect green line, choosing the proper grass will be the deciding factor in achieving this desire. To learn more, see this guide to the common types of grasses to ensure that the grass in your lawn is the best one for the climate, type of soil and amount of sunlight.
SaveSave
SaveSave