It's full-on Summer now, and here in my part of Texas, the heat is a killer… of plants, I mean. Many, many summer annuals grown in other parts of the country just don't survive our July-October heat and intense sun. There are a few, though!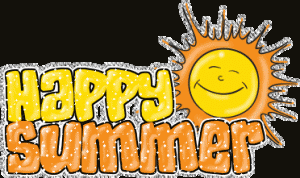 Here's a nice, concise article by Neil Sperry, longtime Texas Garden Guru, on some colorful annuals that take our summer heat. Some grow in more shade then others, but all grow in the high heat and humidity of Texas.
Plant some in your southern, Gulf Coast gardens now and enjoy them until the first frost.