The use of herbs for medicinal and ritual use goes back to the dawn of time. The Herbal Academy published a timeline where you can follow the history of herbalism.
HERBALISM: A HISTORY – HOW HERBALISTS OF THE PAST PAVED THE WAY FOR TODAY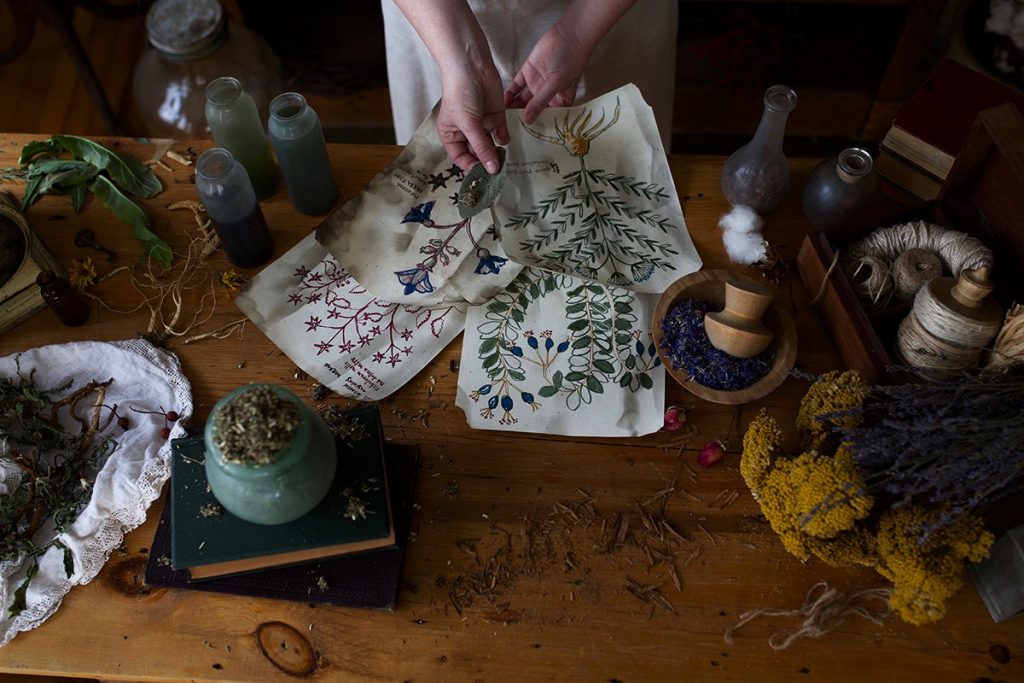 Have you ever wondered how modern-day herbalism came to be? Before the dawn of Instagram herbalism or online herbal education (like the Herbal Academy!), the roots of herbalism run quite deep. Tracing these roots all the way back to prehistory (the time before writing systems were developed), we find that different cultures around the world have been utilizing herbs for health support. In this article, we will trace the evolution and growth of herbalism from its earliest recorded beginnings all the way to its modern-day applications. You might be surprised how relevant the original notions of herbalism still are today. Read on to discover how herbalists of the past paved the way for today.
Herbalism: A History
The history of herbalism is a long path which winds all over the world. This makes it nearly impossible to map on one timeline all of the influential herbalists of the past who have paved the way! While it is certainly a challenge to encapsulate thousands of years of herbal history in one place, we wanted to provide a brief historical timeline that gives you a basic yet foundational outline of how modern herbalism came to be today.
SaveSave